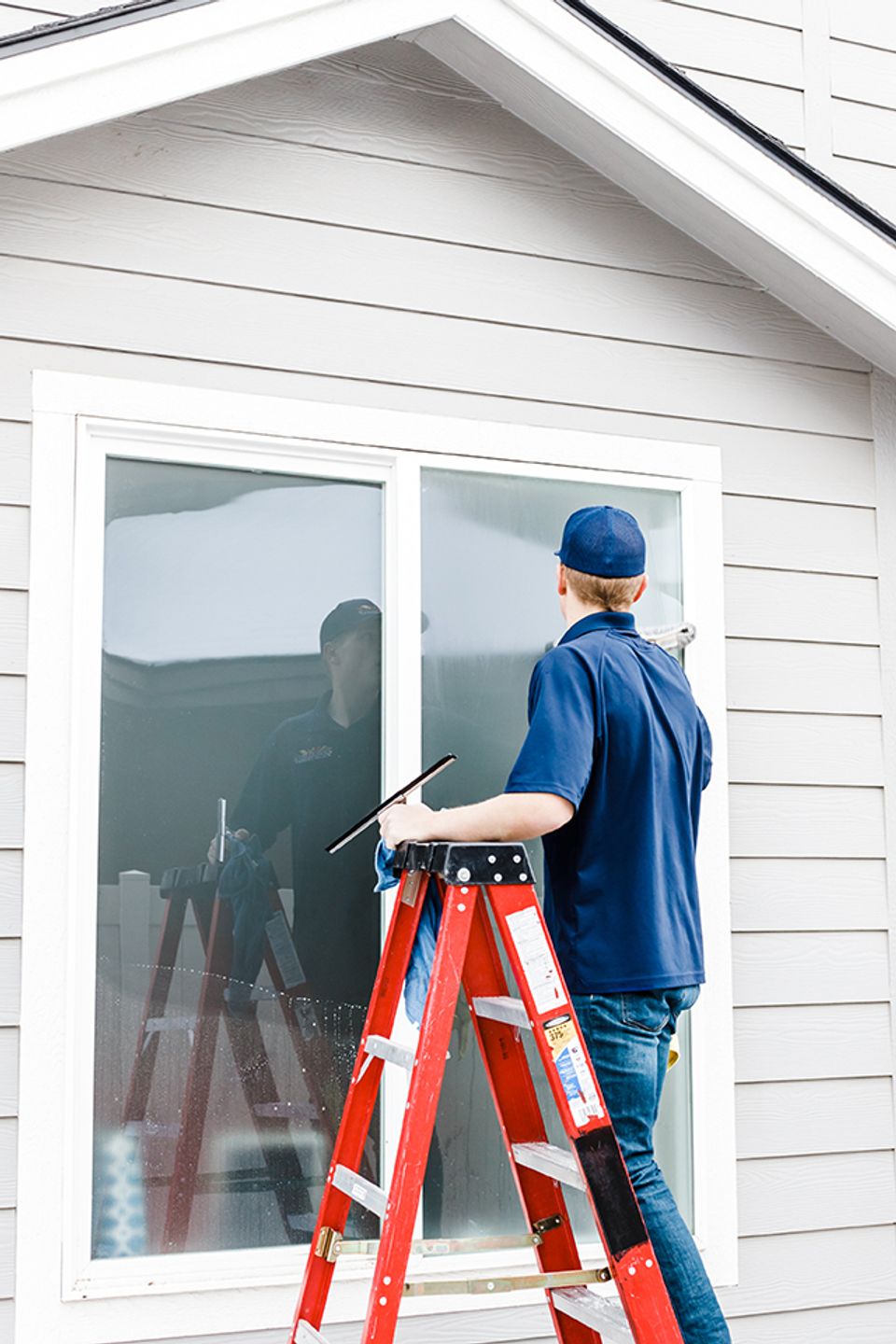 Professional Exterior Window Cleaning Services in Kuna, Idaho
—
Looking for exterior or interior window cleaning services? Having served the Kuna area for over 8 years, we at Proshine Window Cleaning are confident that we can help get your windows sparkling clean inside and out.

Besides offering competitive window cleaning prices, we also are proud to offer high quality services. Our technicians are known for their professional demeanor and are experienced in both residential and commercial window cleaning services. Whether you are needing a cleaning of the inside and outside of your windows at home or at the office, we are ready to help get your place looking beautiful! Call us today at (208) 519-9951 to book an appointment.